Science
The Latest Experiment
Pending...
Electronics/ Electricity
Secret Science Projects
Silly Science Articles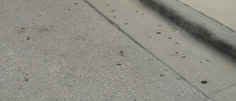 Random Facts
In US currency, a pound of dimes, quarters, and half-dollars in any combination is worth $20. They all weigh 0.008 oz. per penny of value. Nickels and pennies went Metric, weighing 5 grams and 2.5 grams, respectively. Go figure. So, here in the states, we carry around both English and Metric weight references in our pockets!